About House Detectives of New York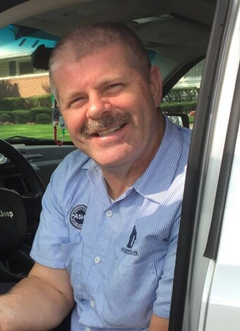 Tim Gill, Certified Home Inspector
Meet Home Inspector Tim Gill
Home inspector Tim Gill started by assisting family and friends with buying homes during his years as a building contractor. They trusted him because of his experience designing and building his own house. Helping others made him realize how much he enjoyed the process. When he showed a Boy Scout troop how he was turning a 1939 cottage into a brand-new colonial, he realized teaching was a passion.
He earned his certifications and opened House Detectives of New York, Inc., in 2001. As a Long Island home inspector, Tim Gill is well-respected in Suffolk and Nassau Counties. His stellar reputation is based on more than 8,000 home inspections. Now his procedures exceed the standards set by:
New York State
American Society of Home Inspectors (ASHI)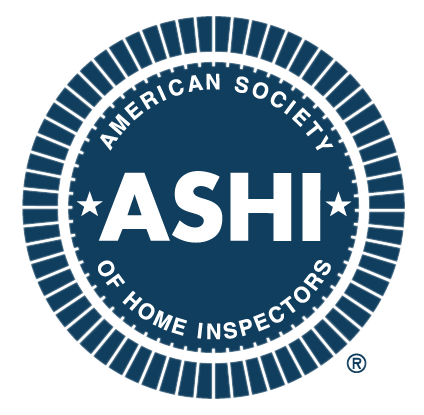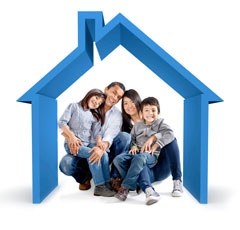 ASHI
is the oldest and highest profile organization of home inspectors in North America. It holds inspectors to the most professional standards in the industry.
House Detectives of New York
inspect close to
150 items
in every inspection, ranging from the building materials to the functionality of the components.
Now, It's All About You
Tim is proud of the certifications and testimonials he's received over nearly two decades in business. But more important is exceeding your expectations. Tim enjoys:
Getting to know new families
Educating you about your new home and what you can expect from a home inspection
Helping you make your home safe
Showing you how to make an informed decision regarding the biggest investment of your life
ASHI-certified home inspector Tim Gill of House Detectives enjoys working with first-time homebuyers. It's the thrill of educating new homeowners about the complexities of a house that keeps them excited about each new home inspection. Whether you're a homebuyer who wants an unbiased report, an owner who wants help determining a home's value or a Realtor seeking accurate information, House Detectives' professional Long Island home inspectors have your back.
You receive your report online. It's a thorough, easy-to-follow presentation that contains photographs you can click to expand to their full size. Your report may even have video, if Tim decides it can help you understand his findings. You'll also get recommendations for both immediate and long-term steps to make your home safer for you and your family.
Contact the House Detective of New York
for a thorough inspection of your home

202 Tenth Street • West Babylon, NY 11704
NYS LIC. #06745